University of Siena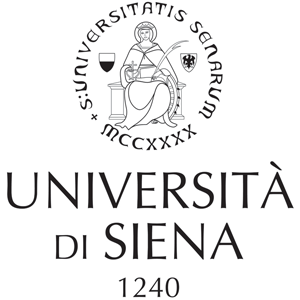 Managing global change and preparing a sustainable future requires close collaboration between academia, the private sector, and public policy. Decisive leadership is required to tackle threats to our planet, and to societal well-being. How do we equip our organizations and future leaders for this task?
The 10th annual ISCN 2016 Conference hosted by the University of Siena will focus on leadership for a sustainable future and delve into discussions on:
Managing a changing planet
Managing societal change
University-Private sector collaborations for a sustainable future
Food sustainability at the micro and macro level
Higher education's contribution to actionable Sustainable Development Goals
Similar to previous years, ISCN 2016 will include a half-day pre-conference and the main conference will span 2.5 days and include thought-provoking plenary sessions, hands-on working group sessions, and intimate parallel sessions. Participants will enjoy ample networking opportunities to galvanize relationships. Following the main conference, ISCN members will be invited to participate in a members' only session.
This is a conference you won't want to miss! Check back soon for more conference updates or join our mailing list to receive updates direct to your inbox. We look forward to seeing you in Siena, Italy!
Special thanks to our sponsor: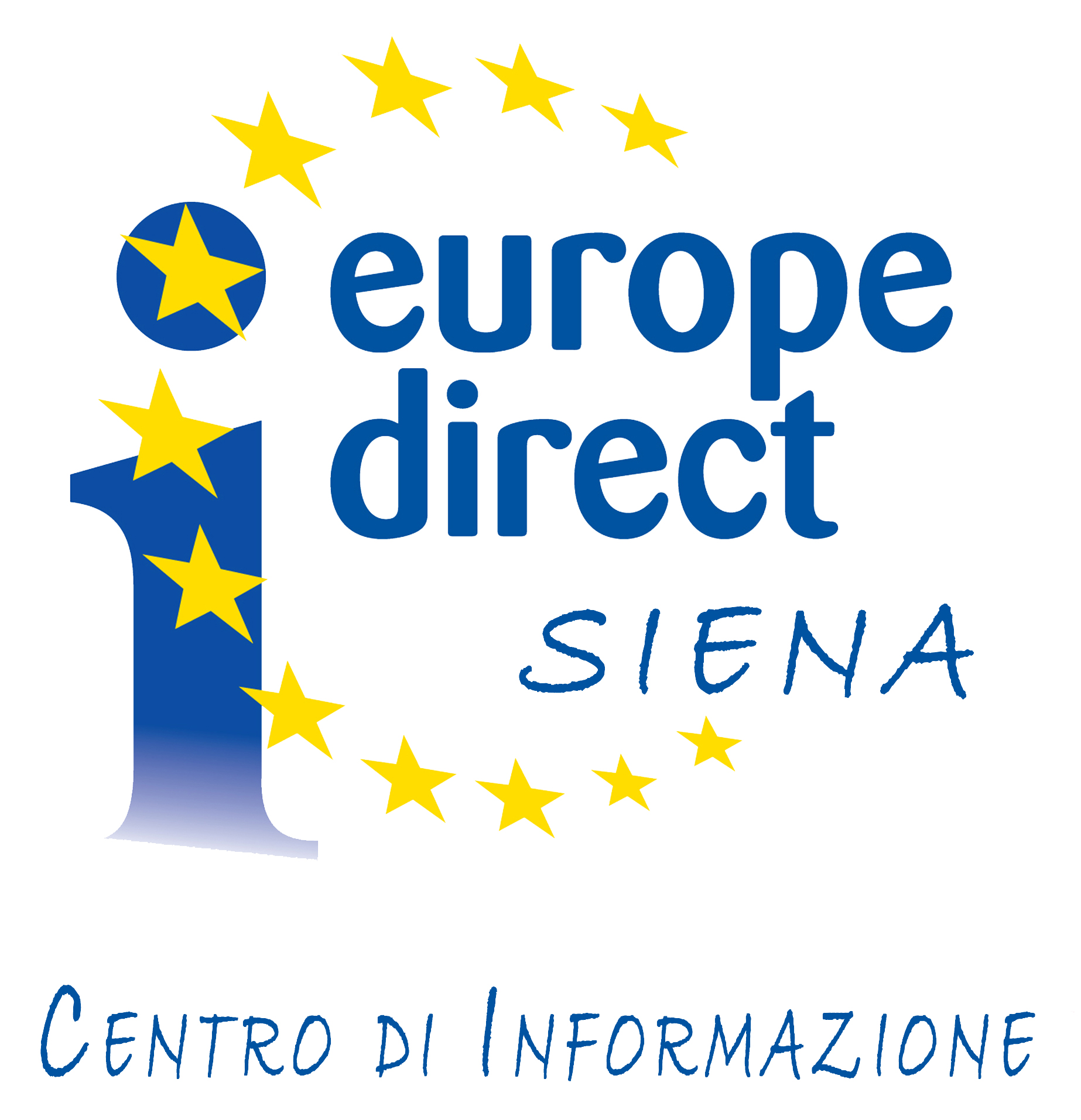 EDIC Siena for EU Sustainable Development Strategy
About The University of Siena
Founded in 1240, the University of Siena is one of the oldest Universities in Europe. Its 18,000 students live the unique experience of studying in one of the most admired historical centers in the world. Siena is a city campus which constitutes a perfect location for over 100 Teaching and Doctoral Programmes, 15 Departments and all related students' services.
International and national rankings recognise its value as a Research and Teaching University. Notably, in the Censis-La Repubblica 2015 general ranking the University of Siena was classified first among Italian universities. The University of Siena has defined the further improvement of student services, sustainable development, internationalization and employability as its strategic priorities.
Web site: www.unisi.it