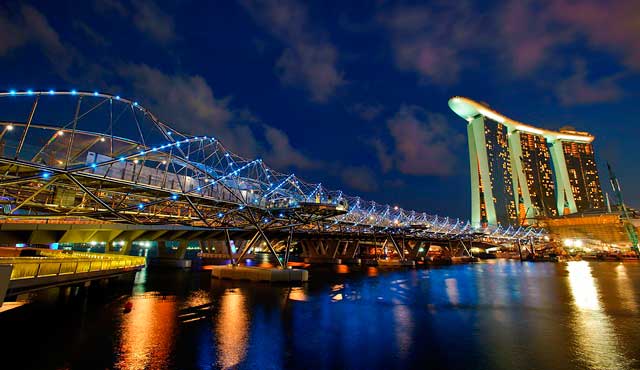 The Future is Now
Singapore | June 18-20, 2013
---
The ISCN 2013 Conference will feature the traditional 2.5 day ISCN format with exceptional keynote speakers, thought-provoking and interactive plenaries, and in-depth working group sessions. Participants will be given ample time for the high-quality networking and best practice exchange that the ISCN is known for providing.
As a way of promoting campus sustainability and knowledge exchange, ISCN 2013 will include the following additional features:
June 17: Pre-Conference "Sustainability Toolkit" Workshop - Experienced ISCN members will share their knowledge with those just starting on the campus sustainability journey.
June 20: ISCN Members Only Summit - This event will focus on strengthening relationships, knowledge exchange on Charter reporting, and an exclusive visioning session on how ISCN members can shape the global sustainable campus agenda.
Check out the Pre-Conference and Conference programs for further details on speakers and cutting-edge topics.