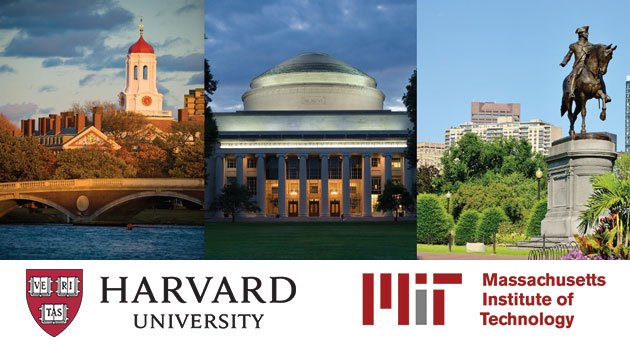 Cambridge, MA | June 1-4, 2014
---
The ISCN 2014 Conference will feature the traditional 2.5 day ISCN format with world-renowned speakers, thought-provoking and interactive plenaries, and in-depth working group sessions focusing on four central topics - innovation, collaboration, scalability, and metrics. Participants will be given ample time for the high-quality networking and best practice exchange that the ISCN is known for providing.
In one of the world's greatest innovation hubs, Cambridge, Massachusetts, conference participants will be engaged in critical thinking, creative problem-solving, and new collaborations to advance campus sustainability.
The 2014 Conference will consist of:
A Pre-Conference Workshop, June 1, 2014. Located on the MIT campus, this engaging pre-conference workshop will explore and frame what a "next generation" office of sustainability could look like and accomplish on your campus. We will dive deep into critical issues with leading sustainability practitioners while developing new professional skills and sharpening existing ones.
The Main Conference, June 2-4, 2014. Participants will have the opportunity to learn from thought leaders, gain practical advice and examples in the working group sessions, and see sustainability "operationalized" while touring the Harvard and MIT campuses.
The ISCN Members Only Summit, June 4, 2014. This event is an opportunity for members to strengthen relationships and provide strategic insight on how the ISCN can push the global sustainable campus agenda.
The ISCN 2014 Conference program, maps, and more are now on the Guidebook App!
The app may be downloaded by clicking the image below.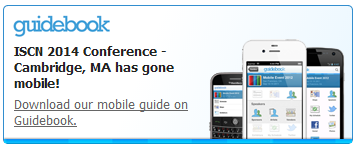 You may also access full campus maps for Harvard University and MIT.