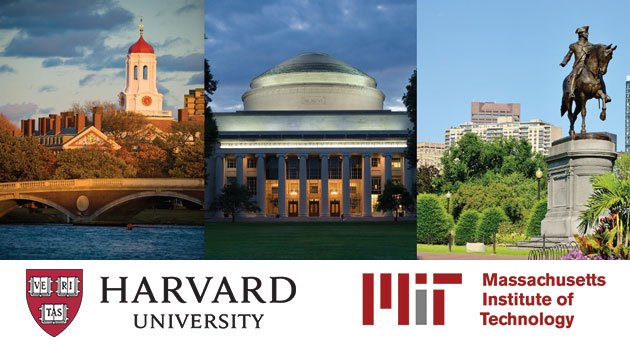 Cambridge, MA | June 1-4, 2014
---
Why Attend?
ISCN Conferences are designed for individuals interested in sustainability in higher education and on corporate campuses.Benefits of our unique global gatherings include:
ISCN Conferences
Annual ISCN Conferences foster best practice exchange, networking, and professional development in an intimate setting. Ample time is set aside for working sessions among the 90-100 participants, including a diverse mix of disciplinary backgrounds and levels of expertise. Since 2007, ISCN Conferences have been hosted in Europe, Asia and North America and our 2014 conference will be co-hosted by Harvard University and MIT (see figure below for conference locations).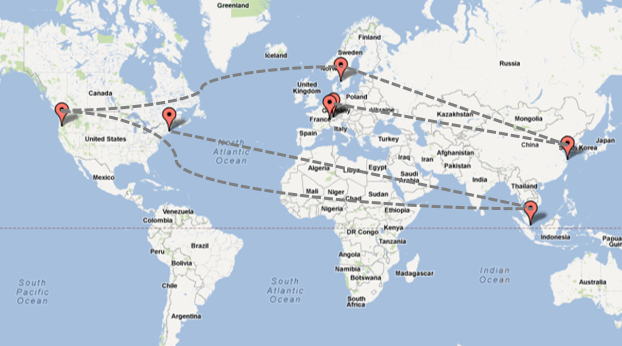 ISCN Conferences 2007-2014. The ISCN 2014 Conference will be hosted by Harvard University and MIT.
Who Attends?
The ISCN Conferences are attended by sustainability practitioners of various backgrounds from around the world. Conference attendees include a mix of constituencies and titles, as shown in the breakdown below: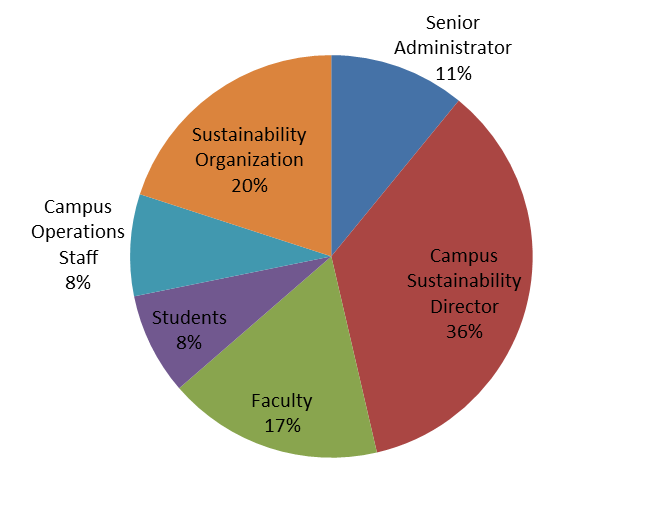 What past attendees have said about the ISCN Conference
"Convening the ISCN Conference is an integral part of the process of creating frameworks of accountability in the field of sustainability at the level of the top academic institutions in the world, as well as providing a forum where everyone can interact and learn from each other's experiences."

Viktoria Ivarsson, Senior Manager, Knowledge Organizations,World Economic Forum
"The ISCN is an opportunity to bring knowledge and culture together. At the Conference it's great to talk about the big picture regarding campus sustainability and good to get a practical approach to campus sustainability in the Working Groups. It's nice to be in a community that walks the talk."

Christopher Silva, Sustainability Education Coordinator,Hamad bin Khalifa University
"The ISCN Conference offers pertinent topics. Participants learn from each other and tackle global topics and address fundamental questions. This is an organization that should be tackling the big questions."

Ann Kildahl, Sustainability Manager,The University of Hong Kong