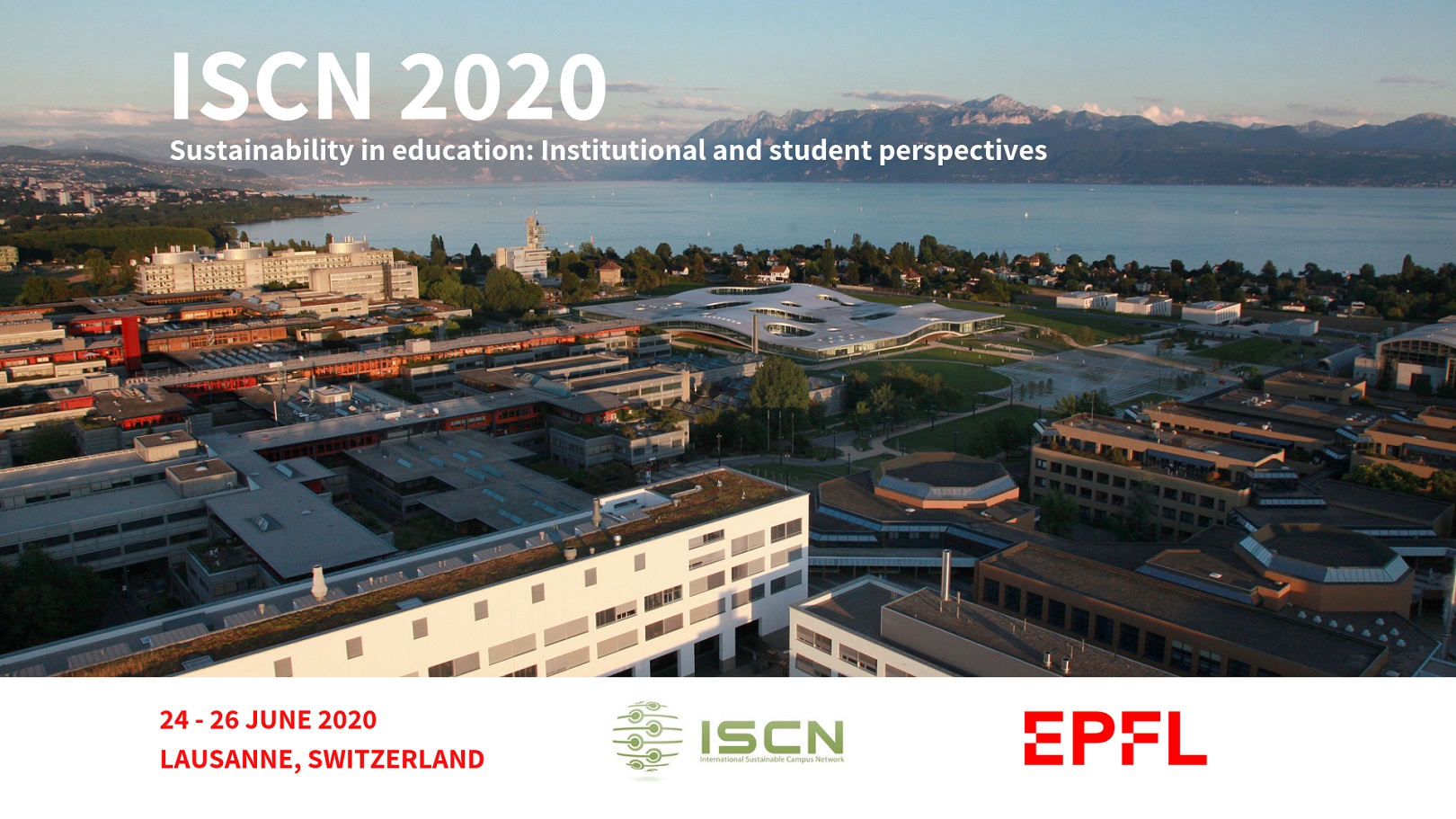 We are delighted to announce that ISCN 2020, our 14th annual conference, will be hosted by the Swiss Federal Institute of Technology Lausanne (EPFL) in Lausanne, Switzerland!
Located in Lausanne on the shores of Lake Geneva, EPFL is one of Europe's most vibrant and cosmopolitan science and technology institutions. It welcomes students, professors and collaborators of more than 120 nationalities. EPFL has both a Swiss and international vocation and focuses on three missions: teaching, research and innovation. EPFL collaborates with an important network of partners, including other universities and colleges, secondary schools and gymnasiums, industry and the economy, political circles and the general public, with the aim of having a real impact on society.
For further information please contact This email address is being protected from spambots. You need JavaScript enabled to view it.
We look forward to seeing you next year in Lausanne!